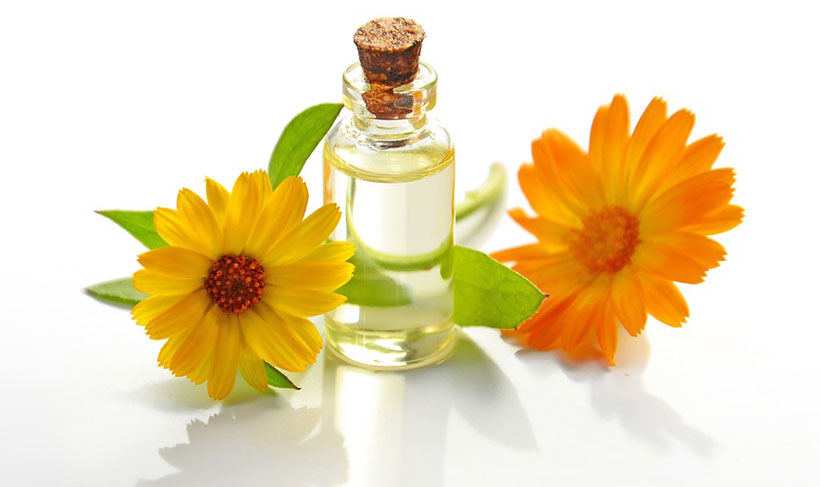 If you've been thinking about taking hemp oil drops, there are a few things to consider. Hemp can provide a number of health benefits, and learning about these benefits can help you decide how to incorporate hemp oil into your lifestyle. However, you should also be aware of how your body may react to hemp oil so that you can adjust the dosage accordingly.
#1. Consider hemp drops to naturally treat seizures.
Hemp drops help to calm and balance the brain's electrical activity. According to the New England Journal of Medicine, CBD helped to reduce the occurrence of seizures in young adults with Dravet syndrome by 38.9 percent.
#2. Take a few drops for anxiety.
Hemp oil has a calming effect on the brain, so you can use it as a natural treatment for stress relief. This will definitely come in handy when you've got a big event coming up, or when you just want to have a calmer disposition overall.
#3. Use hemp oil for healthy hair and skin.
Hemp has lots of nutrients that condition and nourishes the skin. If you have dry scalp or want to achieve even skin tone, hemp oil can be an effective natural treatment.
#4. Take hemp drops for brain nutrition.
Studies have shown that mothers who take hemp oil while pregnant can improve the eye and brain health of their babies. This is because hemp oil has essential fatty acids and DHA.
#5. Take hemp to protect your heart.
Because of the omega 3, 6 and 9 acids in the oil, you'll be improving your cardiovascular health and protecting against degenerative diseases.
#6. Take hemp oil for multiple sclerosis.
If you suffer from MS, taking hemp oil drops regularly can help you manage pain and make it easier to move your body throughout the day.
#7. Take hemp oil before bed.
Since hemp has a relaxing effect on the body, you can take a little before bed to calm your system and increase your chances of getting restful sleep.
#8. Consider hemp oil if you have a family history of cancer.
Research shows the cannabis oil has anti-tumor properties that can protect from cancer and kill cancer cells. This is especially beneficial for people with leukemia and colon cancer.
#9. Take the drops as a way to naturally relieve pain.
Hemp interacts with the receptors in your brain that reduce pain and inflammation. The oil also helps to boost the immune system, which can reduce pain. You can take the drops as a way to get rid of a headache or sore muscles after working out.
#10. Take hemp drops before or after eating.
Hemp oil has the ability to balance your blood sugar levels. So, you can take it before or after a meal you could avoid feeling sluggish or moody.
#11. Use the oil sparingly.
If you've never used hemp oil drops before, start taking them gradually. If you ingest too much of the oil at one time, you may experience stomach cramps and diarrhea If this is the only side effect, try reducing the oil dosage and gradually working your way up.
#12. Pay attention to your digestive system.
Hemp oil can cause loose bowels, especially if you already have digestive issues. If you've been working with a doctor to treat issues with your intestines, check with your physician to make sure hemp drops are safe.
Check out the FunctionalRemedies website for more information on hemp oil and other natural remedies that help you look and feel your best.
Author Bio:
Aditya has been working as a digital marketing expert and consultant for over 10 years. He has seen the world of internet marketing evolve from its infancy and has a strong grip on techniques and concepts that help him provide the strongest solutions that provide measurable results. He lives & breathes marketing and likes to research and stay upto date on latest developments and techniques which makes him one of the best marketers around. Besides marketing, Adi likes to travel and spend quality time with friends and families and participates actively in adventure sports.