Author Archive for: amandamaurois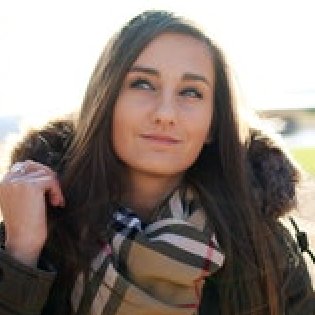 Amanda Maurois
Amanda Maurois is a proud mompreneur, graphic designer, enthusiastic traveller and blogger who loves to write about healthy lifestyle, entrepreneurship, time management and more. She is also a lead writer and editor at HowTonight.com lifestyle magazine.
Awesome Foods to Help You Pack on Muscle You might think sculpting the perfect set of abs or thick...
Subscribe to Ask The Trainer
Join us on social media!

Exercise Information Guide