Author Archive for: scottmathews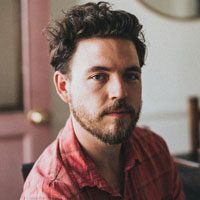 Scott Mathews
Scott Mathews is a highly skilled freelance essay writer and proofreader who is constantly seeking new adventures. Currently, Scott is offering his paper writing service for EssayHave and Uk.bestessays.com. Scott enjoys being a freelancer as he can travel the world, discover the most exotic places on the earth, make stunning pictures of those places, all while doing his work professionally.
These days, personal training is a niche in full expansion, because almost everyone can do it and it promotes...
Subscribe to Ask The Trainer
Join us on social media!

Exercise Information Guide