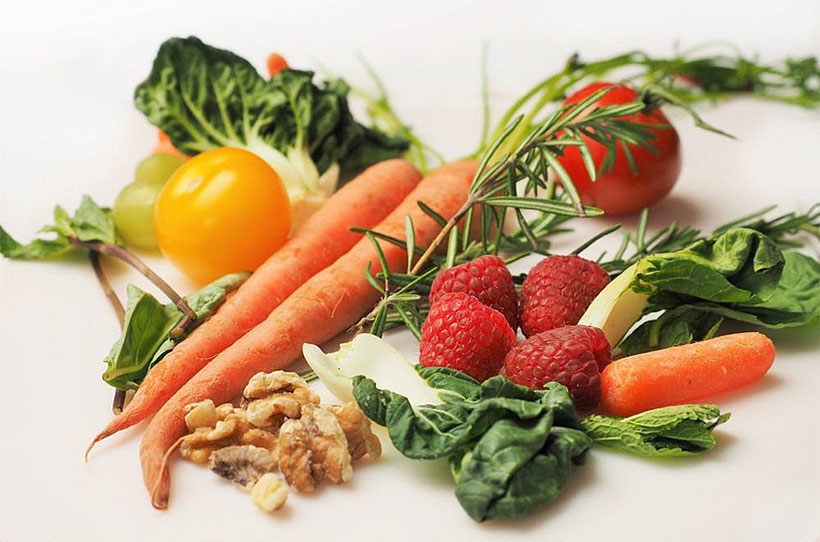 English top flight footballers eat very strict diets to ensure they can perform at their peak on a weekly basis and their eating habits are always evolving.
As recently as 2016, former Chelsea boss Antonio Conte introduced nutritional changes to help get the team back to the top of the Premier League. The players had got into the habit of consuming pizzas and fizzy drinks. The Italian immediately took these off the menu at the club's Cobham training ground and the team went on to win the title in his first season in charge.
Pep Guardiola made similar changes when he arrived at Manchester City, also taking pizza and other meal options off the menu, with great effect. After winning the title in 2017/18, bookmakers Betway now have the Sky Blues as odds-on favourites to repeat the feat in the current campaign.
Wenger the Pioneer
But it hasn't always been this way. In fact, it wasn't until Arsene Wenger arrived in England in 1996 that teams in England's top fight began to take a serious approach to nutrition. The Frenchman's keenness for a balanced diet was enhanced by his time in Japan where eating healthy is a way of life for all citizens, not just sportsmen.
Prior to Wenger's arrival, players' diets and alcohol consumption were not closely monitored by the clubs. In fact, drinking was seen as a way for players to bond away from the pitch and training ground. Ex-players from the 70s and 80s even boasted of drinking on match days.
This was in stark contrast to some other countries who adopted the concept of strict nutritional regimes far earlier. English players such as Eddie Firmani who went to play in Italy in the 1950s and 60s were amazed at the difference in diet and training methods employed by the top clubs. Stretching, yoga and careful meal planning were a normal part of a professional footballer's regime at the top Italian clubs.
A Balanced Diet
Eating the right diet to boost performance may seem obvious today. Getting the right balance of carbohydrates, protein and fat is essential for any athlete. But back in the 1990s, many players were resistant to change believing that eating lots of high energy food was not a problem because they would burn it off during training and in matches. But once they were introduced to the concepts of conditioning, recovery and injury prevention, and felt the benefits first hand, it was not hard to get them board.
A Move Towards Veganism
More recently, players have started taking control of their own nutrition plans. Former West Ham United, Tottenham Hotspur and Sunderland striker Jermain Defoe credited a resurgence in form late in his career with a switch to a vegan diet and a teetotal lifestyle. This, combined with advanced recovery systems such as ice chambers helped the forward to cope with the intensities of the game well into his mid-thirties. Now, aged 36, he is still performing at the top level for AFC Bournemouth.
Widely considered the best player in the world, Lionel Messi also made the switch to a vegan diet last season to control his weight and fitness in the lead up to the World Cup. Amongst other benefits, it is thought that a vegan diet helps reduce muscle injuries. And the belief that meat is required to build muscle is a common misconception.
Other players who have switched to vegan diets to boost their performance include Manchester City duo Sergio Aguero and Fabian Delph, Orlando Pride's Alex Morgan and Arsenal's Hector Bellerin.
Pizza Not Totally Off the Menu
While most players are discouraged from eating pizza, some have been offered the Italian classic as a reward. During Leicester City's remarkable charge to the Premier League title in 2015/16, coach Claudio Ranieri famously used the promise of pizza as an incentive for his players. Clean sheets, goals and victories were often rewarded with a trip to a local Italian restaurant.
But behind the scenes, the players were still subjected to strict diets and training regimes controlled by the club's innovative sports science and medical team. Pizza alone is not enough to drive a team to the most prized trophy in the English game!