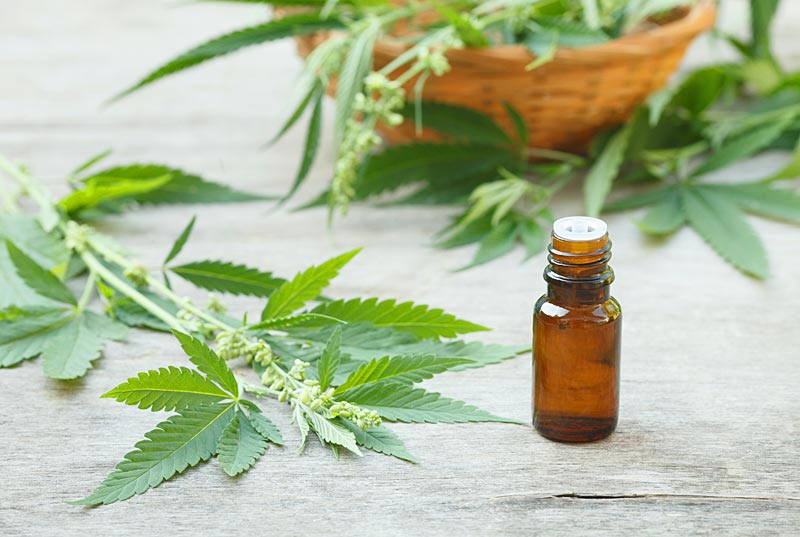 This year has seen skyrocketing demands for CBD products, with many retailers struggling to keep up.
So, where can you pick up some fantastic supplements and what are our top tips to make sure you get the most CBD for your buck?
Where are some reliable sources?
Amazon: Arguably cornering the market on CBD wares, Amazon offers a range of CBD infused items and products . This comes with the ability to choose expedited delivery, apply vouchers and discount codes, and scour user reviews. These can be particularly useful when it comes to confirming how effective an item is and how cheaper products stack up against named brands. Reliable, and affordable, this is a solid choice for many buyers.
Holland and Barrett: H&B offers a wide range of own-brand CBD products including oils, capsules and more . These can be a little on the pricier side as there is minimal difference between their bricks-and-mortar and online prices – removing your incentive to 'shop around' for a quality deal. Despite this, the company does regularly engage in penny sales on the High Street and online, making them a great business to regularly keep an eye on.
Bionativia: Another online standout, Bionativia has recently cornered the market on affordable CBD products. Alongside earning an 'excellent' 9.5/10 rating on Trustpilot, the business carries a wide range of products to suit all needs and regularly updates their stock with new content. Definitely worth keeping on your radar as they continue to grow.
What are some top tips?
Cover yourself: If you are buying items from an independent retailer, always ensure that the merchant has an SSL certificate and has taken steps to assure your personal data is safe. Try to use a payment system such as PayPal and check out their reviews on Trustpilot to validate that they are reliable and exactly who they say they are.
Try before you buy: Many CBD products can be expensive and – without the ability to 'check out' an item – it can be difficult to see how they match your specific needs if you are buying online. Visiting bricks and mortar stores can help you try creams, drops, and products in person and see if they are right for you. Another option is to look at the ultimate guide to buying cbd online, which will teach you the do's and don'ts of CBD.
Check the content and regulation: No matter where you are buying from, it is important to check the certification on each item and the THC content within. CBD oils have recently been in the news in the US and UK and while the MRHA has recognised CBD products as legal issues such as Brexit could easily affect you if you are travelling with it or having it shipped overseas.