Need some inspiration?  Check out a quote below!
Click Here to access a large collection of amazing quotes on Facebook.

Click on any Quote to View a Full Version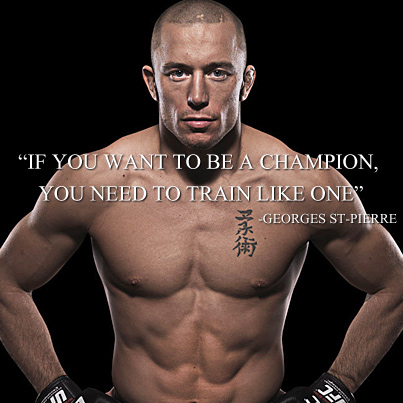 "If you want to be a champion, you need to train like one."
-Georges St-Pierre

---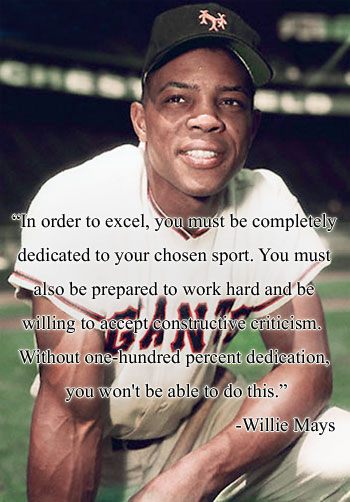 "In order to excel, you must be completely dedicated to your chosen sport. You must also be prepared to work hard and be willing to accept constructive criticism. Without one-hundred percent dedication, you won't be able to do this."
-Willie Mays

---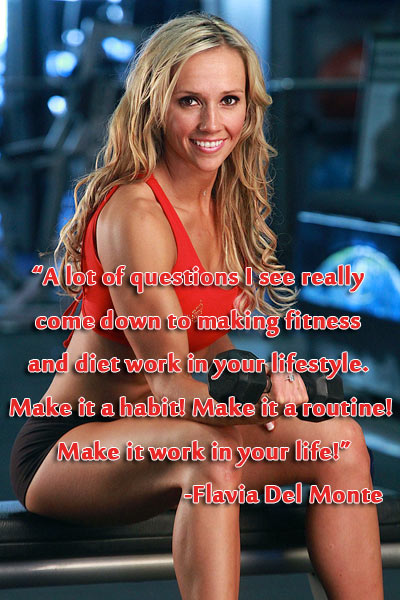 "A lot of questions I see really come down to making fitness and diet work in your lifestyle. Make it a habit! Make it a routine! Make it work in your life!"

-Flavia Del Monte

---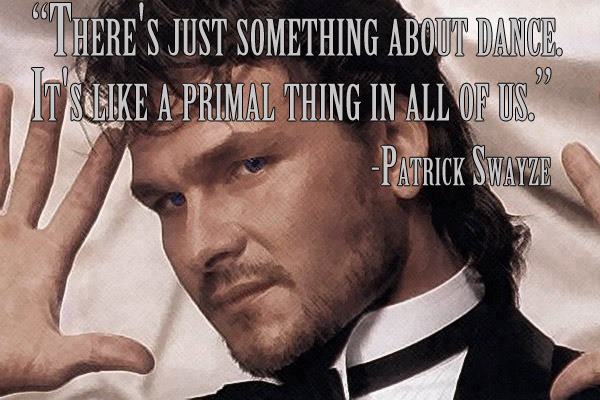 "There's just something about dance.  It's like a primal thing in all of us."

-Patrick Swayze

---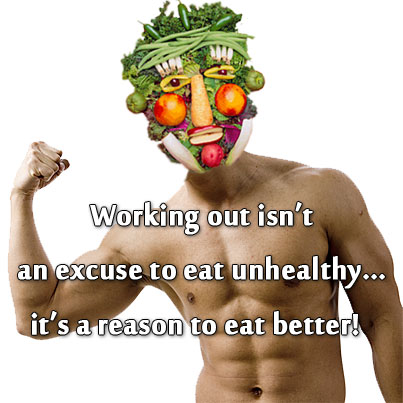 "Working out isn't an excuse to eat unhealthy…it's a reason to eat better!"

-Mae Barraclough

---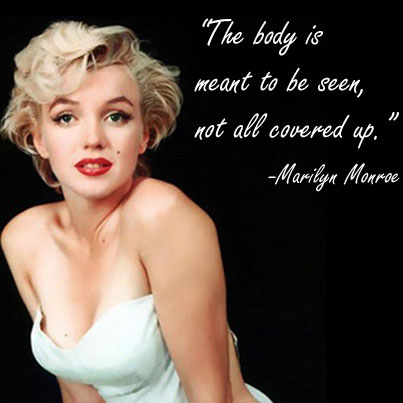 "The body is meant to be seen, not all covered up."

-Marilyn Monroe

---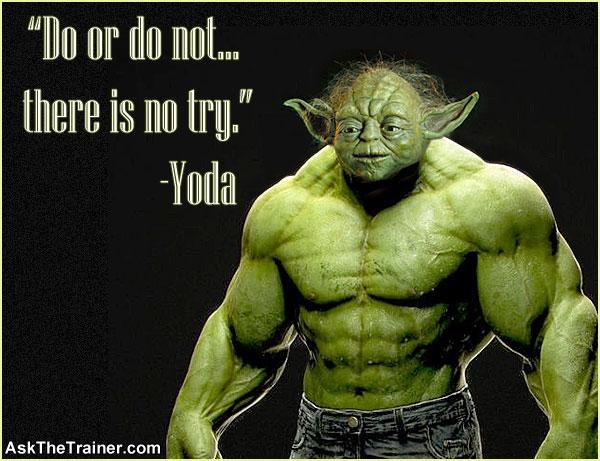 "Do or do not… there is no try."

-Yoda

---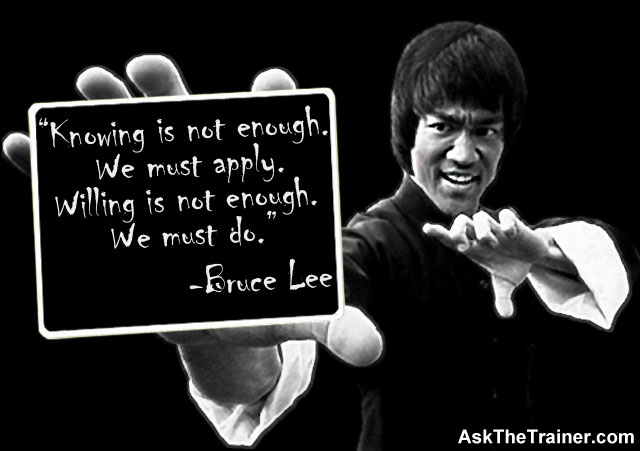 "Knowing is not enough.  We must apply.  Willing is not enough.  We must do."

-Bruce Lee

---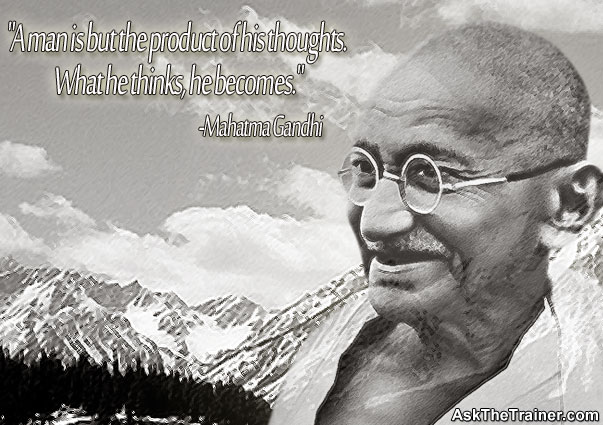 "A man is but the product of his thoughts. What he thinks, he becomes."

-Mahatma Gandhi

---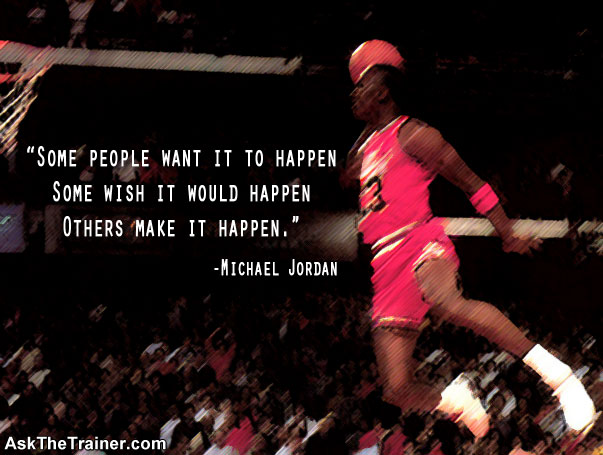 "Some people want it to happen, some wish it would happen, others make it happen."

-Michael Jordan

---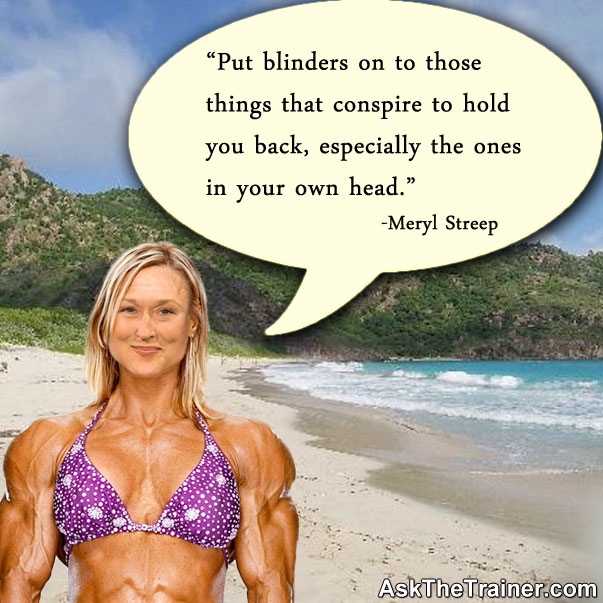 "Put blinders on to those things that conspire to hold you back, especially the ones in your own head."

-Meryl Streep

---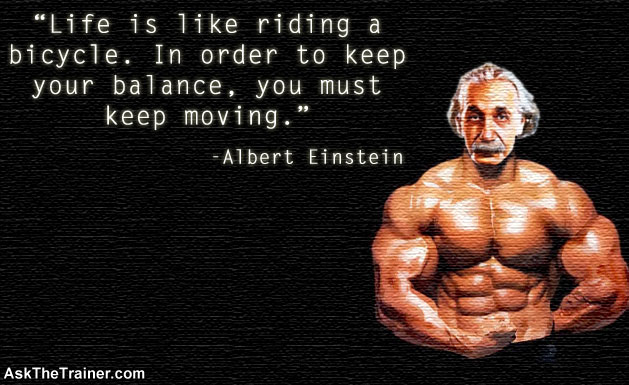 "Life is like riding a bicycle.  In order to keep your balance, you must keep moving."

-Albert Einstein
---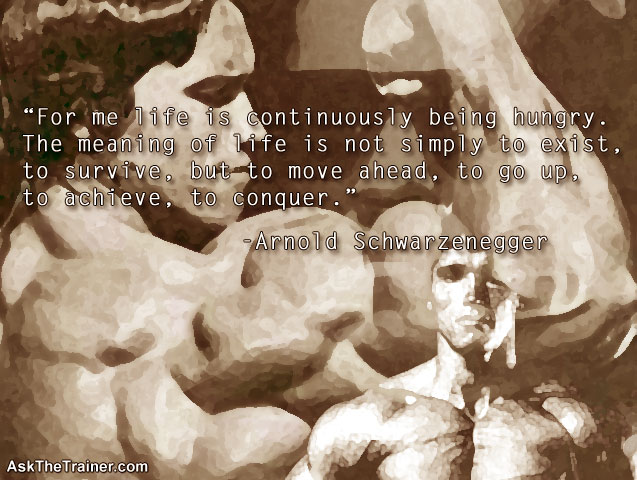 "For me life is continuously being hungry.  The meaning of life is not simply to exist, to survive, but to move ahead, to go up, to achieve, to conquer."
-Arnold Schwarzenegger
---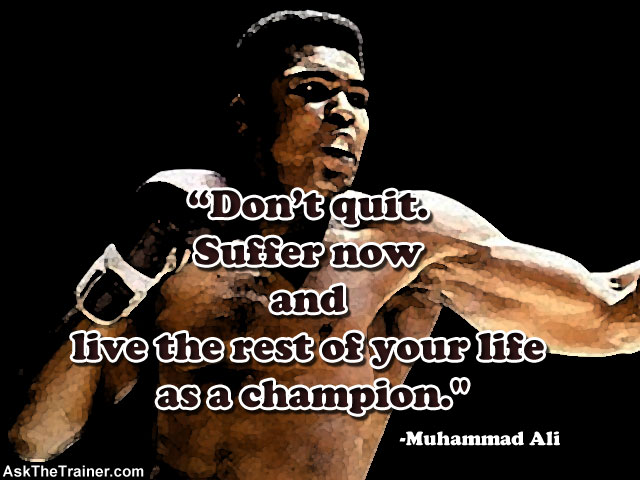 "Don't quit.  Suffer now and live the rest of your life as a champion."
-Muhammad Ali

---

"Whatever you are, be a good one."
-Abraham Lincoln

---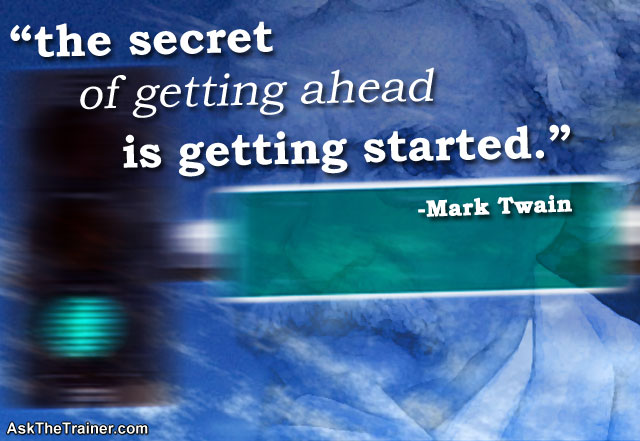 "The secret of getting ahead is getting started."
-Mark Twain
Click Here to access a large collection of amazing quotes on Facebook.