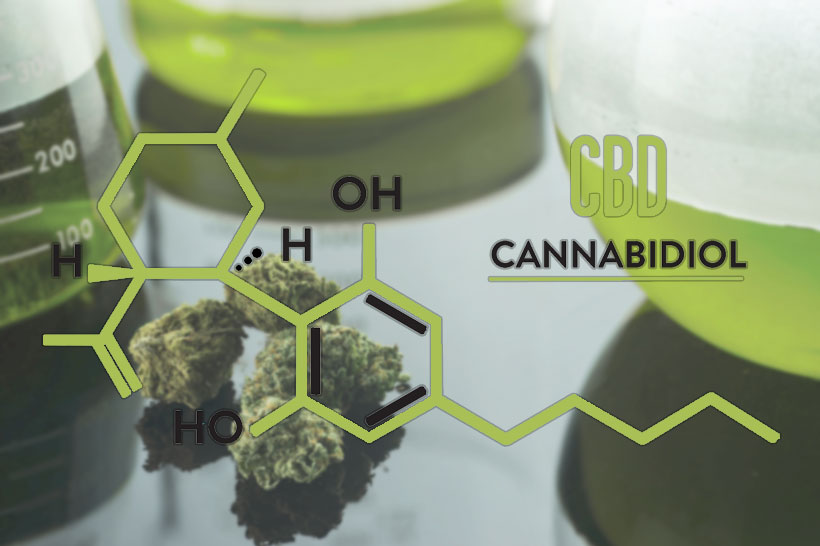 CBD oil has become the talking point of self-health care products in the last couple of years. Since the potential health benefits of hemp have hit the headlines lots of ordinary people have used it to bring relief for everything from anxiety to epilepsy, without any of the horrible side effects common in prescription drugs or mind-altering effects which the THC in marijuana brings.
There are lots of ways you can take CBD oil to benefit your health and well-being, including adding it to food and drinks, applying it to the skin in a lotion or cream, or placing a few drops under the tongue; but each method used will produce a slightly different result.
Recently, more and more people are choosing to vape CBD oil – so here we are going to look in more detail at five of the benefits gained by using this particular method.
Vaping CBD Vape Oil: Top 5 Benefits
Vaping CBD oil is fast becoming one of the most popular methods to consume CBD for a number of reasons including the fact vaping offers many benefits and conveniences. Let's take a look…
#1 – Fast Absorption
If you want a faster response, vaping CBD oil is the fastest way to do it. The CBD oil is absorbed into the bloodstream via the lungs, bypassing the digestive system so vaping is a popular choice for those with conditions such as intermittent/sudden pain flares, or anxiety attacks who really benefit from getting immediate relief. CBD Vape Oil is a great alternative to other types of CBD Oils, these absorption factor is something that you should play about with.
#2 – It's an Easy and Convenient Method
Vaping doesn't require any special skills, and of all the possible methods to administer CBD oil it is probably the most relaxing. Perhaps one of the biggest advantages of vaping CBD oil is that nobody else will know your vape gadget contains anything other than regular e-juice. This makes it much easier to get your CBD oil relief as and when you can vape, with no need to carry and use bottles of liquid or special creams.
#3 – You Can Easily Control the Amount You Take
Although other ways to take CBD, such as gummies, also offer a measured dose vaping is even easier to control as you can simply stop inhaling it and the effect is immediate. You can also decide what strength of CBD oil to buy, as it ranged from under 30mg a bottle to over a thousand. This flexibility is great as those needing just a little relief can go low, and those needing a more powerful effect can go for a higher level. You can even mix and match how much you administer through the day if your needs are changeable.
#4 – It's a Fast Acting Method
Inhaling CBD is thought to allow a higher level of CBD to be absorbed into the body, making it possibly the most cost effective and reliable method.
#5 – CDB Oil for Vaping is a Pure Product
"There are no extras like nicotine or chemicals added," says https://www.cbdcentral.com/. Premium level CBD oil for vaping only uses natural ingredients essential to provide something for the oil to bind too and to create the vapor. This also reduces the risk of potential side effects, and allows users who prefer to avoid any kind of chemical consumption to indulge freely.
The Bottom Line
With the popularity of CBD quickly growing as an alternative treatment option for a number of ailments, CBD products and consumption methods are growing at an equally fast pace. One of the most popular and convenient methods to consume CBD is to vape CBD vape oil. Vaping CBD oil offers fast absorption, convenience, and easy control over intake, among other great benefits. Have you tried vaping CBD vape oil? Tell us about your experience in the comments below.