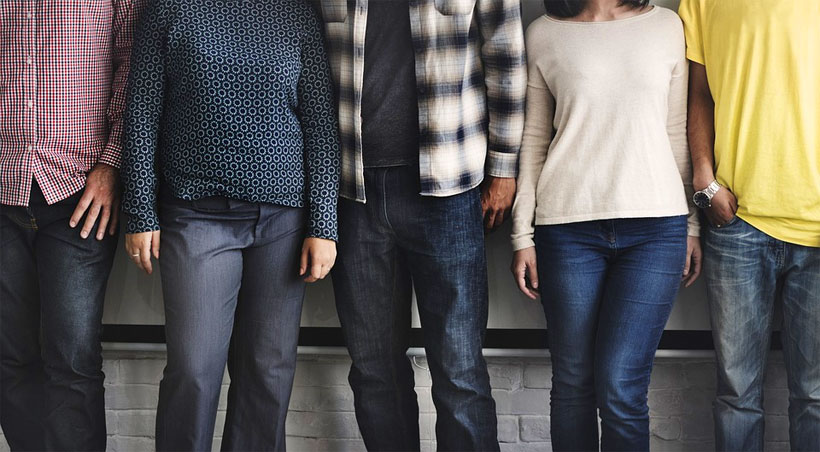 According to the World Health Organization, worldwide obesity has tripled since the 1970s. In 2016, WHO researchers discovered that 1.9 billion adults aged 18 years and above were overweight. Out of the 1.9 billion adults, 650 million were obese.
The data above depicts a world that is plagued by lifestyle diseases which is a dangerous trend. What you need to know is that there is good news – eating healthy.
Seven Tips to Stay Healthy in College
Staying healthy will improve your physical health and your grades may even improve when you have a sound body and mind. Here are seven simple tips to stay healthy when attending college. 

#1. Eat healthy foods only
As a college student, ordering in is the norm. Some of the food one may order in includes pizza, burgers, French fries, pastries and soft drinks rich in artificial sugar. While your budget is tight, you can still shop for healthy foods at the market or green grocery.
Healthy foods to buy include fruits, fresh vegetables, nuts, seeds, lean meat, fish, chicken breast and eggs. Combining these foods, you can prepare healthy snacks such as a sandwich or healthy salad.
To earn extra money, you can become a ghostwriter. To get started, sign up using custom writing login.
#2. Start working out
Staying active is one of the best ways that will ensure you get to lead a healthy lifestyle. There are a few exercises you can do outside the gym. They include taking a walk around the campus, jogging, cycling or even running.
At the college gym, you can start with planks, lunges, jumping jacks, weights, kettlebells and aerobic exercises which are good for your cardiovascular health.
#3. Avoid cigarette smoking at all costs
Smoking cigarettes puts you at risk of lung cancer, emphysema and cardiovascular disease. To avoid these health complications and lead a healthy lifestyle while in college, avoid smoking cigarettes. If you are a cigarette smoker, there are steps you can take to quit the habit.
#4. Drink 8 to 10 glasses of water everyday
Staying hydrated is another way of leading a healthy lifestyle. Not only that. Drinking water on a regular basis helps to keep you focused, replenishes your body and energizes you. As a college student, carry a bottle of water with you wherever you go.
#5. Get a good night sleep
A good night sleeps allows you to rest and rejuvenate your energy levels. As a college student, you might be tempted to pull an all-night to study in preparation for upcoming exams. Don't. Not only will you be too tired to concentrate but you may experience headaches and weight gain or loss. Instead, have a good night sleep by sleeping for a minimum of 8 hours.
#6. Protect your skin with sunscreen
The skin is the largest organ on the body and you need to take measures to protect it. One of the best ways to protect your skin is to wear sunscreen before you step outside. Avoid tanning too for it puts you at risk of getting cancer.
#7. Meditate
As one of the oldest and most beneficial methods of self-care, meditating quiets your mind, allows you to feel at ease and leaves you deeply rested. To get started, find a quiet place, close your eyes and calm your mind.
In Conclusion
There you have it, Top 7 Tips to Stay Healthy in College. Remember, to lead a healthy lifestyle, dedicate yourself by following the tips above. By doing so, you will not place yourself at risk of health complications like cancer, cardiovascular problem, diabetes or obesity. Stay healthy!