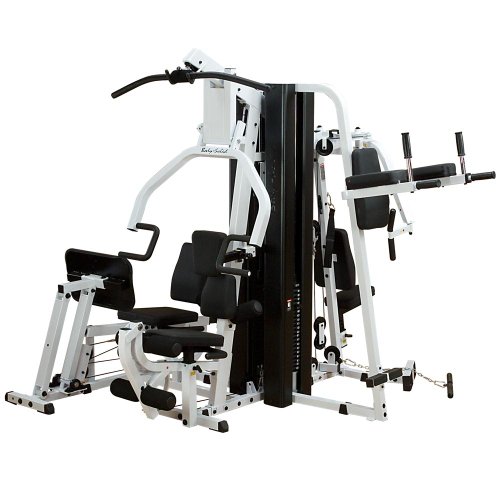 Fitness is vital for healthy living, and we are living in an era where everyone is putting in more effort to stay fit. Fitness instructors have different equipment that their clients use for daily exercises. The more effective the machine, the better the results will be.
As an instructor, there will always be a time when you will need to get new equipment. In purchasing such products, there are so many ways that an instructor can go about choosing the best equipment. They can get opinions from the clients after they have tested some samples or even follow-up on some customer references, and so on. However, the choice that you make has to transcend the likes expressed by your clients.
The judgments of clients may be superficial. Your knowledge and experience should form the base of your opinion and consequently your choice. As a professional, your views will be more valuable because they carry substantial information. There is also an exercise equipment guide that will help you with the selection process.
When it comes to fitness equipment, you will be required to get more products whether as additions or replacements regularly. Ideally you should always buy new ones as compared to a second-hand one.
A lot of emphasis is laid upon getting new products because…
Used equipment can be damaged

: whenever you get a used product, you may look at it and think everything is alright. You may discover there is a problem when someone uses it and realizes it is broken. Because of this, you will be putting people's lives at risk because you can never know the extent of the damage and the degree of injury it can cause.
Obviously you won't always be getting damaged equipment but the risk isn't worth it, especially if you are making a large purchase and plan on using it personally on a regular basis or with client's. That being said, let's take a look at the four primary reasons to purchase new over old fitness equipment.
4 Primary Reasons to Buy New Fitness Equipment
Here are four reasons why purchasing new fitness equipment is ideal over purchasing secondhand stuff. While you won't always be losing out by buying secondhand, new fitness equipment comes with little to no risk.
#1. Introduction of better technology and fashionable products
The beauty of fitness equipment is that whenever there is a new product, it comes out with better technology, features, and is more stylish. Better technology and features only mean that it will have greater functionality and efficiency.
#2. Evolving needs
Another reason you may need a new product is when the needs of your audience evolve. When this happens, trying to improvise using old products may get you out of the competition. To stay competitive, you will need a new investment that will serve your people better. Remember, your students will not always have the same fitness needs two years down the line.
#3. Keeping up with trends
There is always a new trend in the fitness world, and it is your duty as an instructor to keep up with them. If not, people will quickly go for the center that is more up-to-date.
#4. Wear and tear
With more prolonged use, wear and tear are inevitable. This is also a reason why you can never buy a second-hand product because some parts may already be worn out.
The Bottom Line
As long as you are running a fitness center, you can never escape buying new equipment after a while. You will need them because of their better features and technology, the ability to meet fresh needs, and the need to keep up with trends. If not for all these, then it will be because the ones you have are worn out.