Author Archive for: cooperklein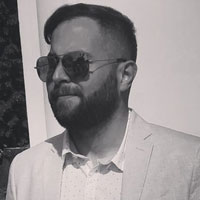 Cooper Klein
Cooper Klein is a bearded dad from Sydney. He's a regular contributor to many online magazines. You can find him on Twitter.

The health and fitness industry is booming across the globe, with fitness enthusiasts, business leaders, and those who are...
Subscribe to Ask The Trainer
Join us on social media!

Exercise Information Guide