What are Bench Press Charts Good for?
Use the following bench press charts to determine your 1 rep max from a set of up to 10.
Then use it to estimate the correct weight to use for sets in your desired rep range.
If you are able to perform more than the suggested weight, you can move up one level in the chart.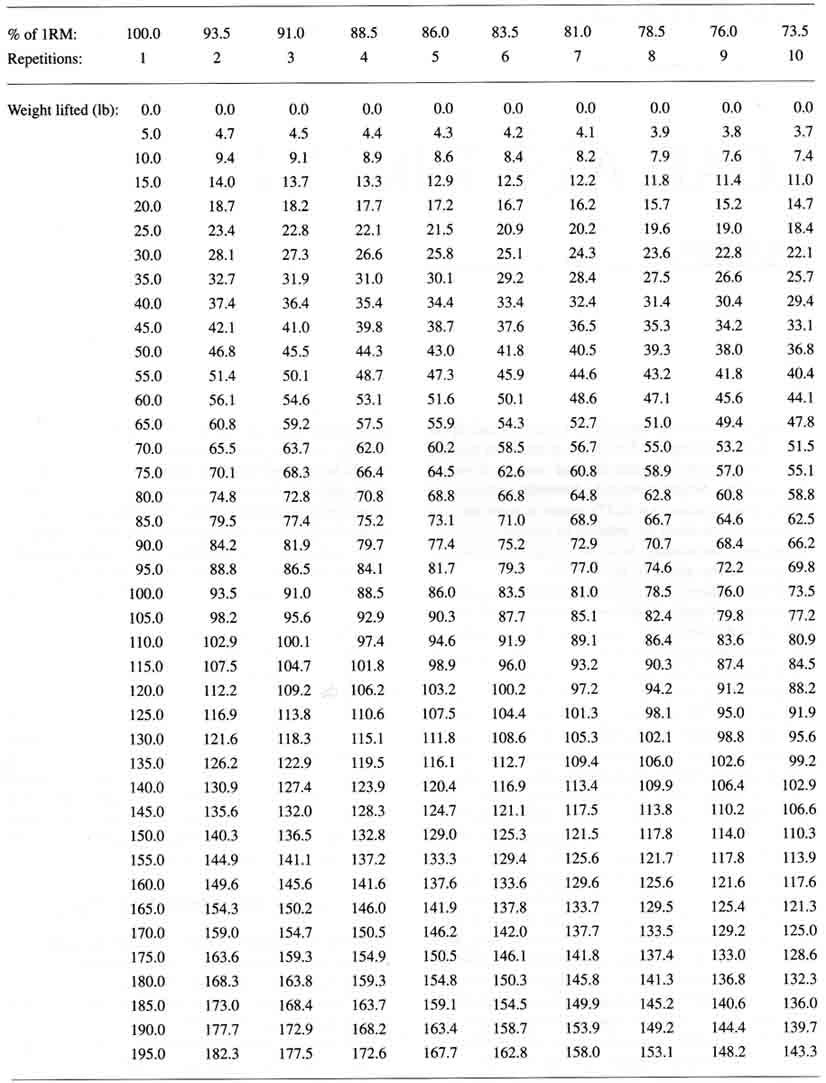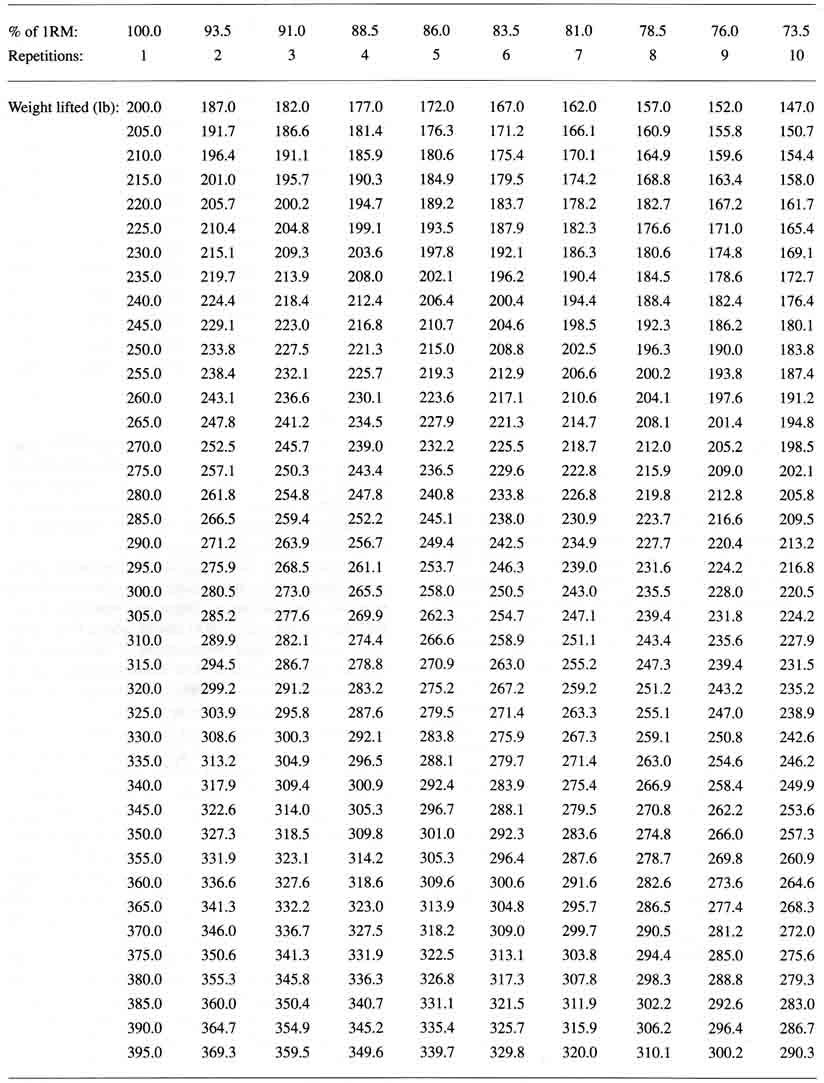 About Michael Behnken
Mike Behnken is a personal trainer who holds multiple NASM certifications and a MS in Exercise Science. Mike loves fitness, travel, and photography among many other interests.