Introduction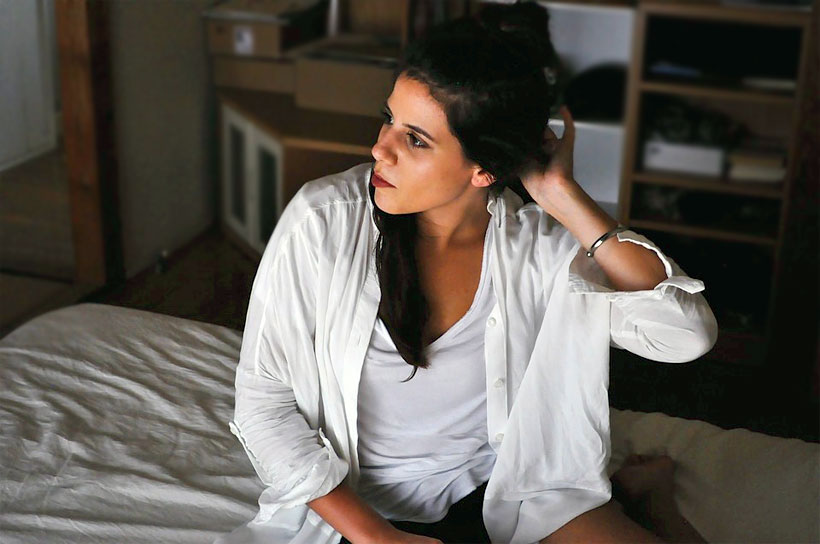 Aside from the concerning financial situations and social implications, the worldwide imposed lockdown has interrupted the daily schedules of the majority of us.
This has caused many of us to stop exercising both our mind and body in the way we usually would – even in ways that we aren't actively pursuing.
Want to make sure that you're keeping a regular, healthy schedule throughout lockdown, and making the most productive use of your time, too?
Here's a short list of different strategies that you might want to try. Read on to find out more!
Activity
To start with, being stuck indoors can of course affect your physical health and well-being, and with the 'home office' within walking distance of the fridge and/or cookie jar, it's important to make sure that you're keeping on top of your physical activity to keep fit and active.
Aside from breaking the monotony of a day, which many of us are spending sat at the kitchen table or in front of a desk, try to do some different physical activities that get the blood flowing. Take daily walks where possible, or even get your bike out and take advantage of the clearer roads!
If you're living in an urban environment, wide open green spaces might be hard to find, and with gyms also closed off, you might have to think creatively in order to keep fit and healthy.
Some modern apartment buildings, such as the ones offered by RWinvest, for example, have built-in gym and pool facilities, which can be a godsend in a time like this, and generally for when you want to work out on your own terms.
Otherwise, you might decide to order some exercise gear to your home and form some sort of personal gym space, or even take some online classes in order to keep on top of your general health.
Figures like Joe Wicks, for example, are offering daily workout sessions as live videos, so it just goes to show that there are things you can be doing from the comfort of your home.
Well-being
Particularly during a time like this, where it's easy to feel isolated and separated from your friends and family, mental well-being is as important as staying fit and healthy physically.
Screens tend to dominate our lives indoors, and while things like social media are important for staying connected and getting our work done remotely, it's also important to take regular breaks and allow yourself to rejuvenate before going back to work some more.
Meditation can be a great way of clearing your mind and collecting your thoughts before carrying on with the day. Some are quick to dismiss the idea, and those cynical might think that it's not something worth trying, but it has proven quite effective for quite a lot of people.
With free apps such as Headspace and Insight timer giving you a nice introduction to relax and unwind, it's easier than ever to try, and so if you aren't already, it's worth a shot!
Conclusion
While many would argue that this entire lockdown is a big scam and the danger of COVID-19 statistically trivial even, there is no denying the negative repercussions this has had on society as a whole, especially to each of us on a very personal level.
Besides wrecking havoc on our physical health, the emotional and mental implications can be even worse for our overall well-being. Being locked down like slaves in our home is anti-health and anti-human even. There's a reason why suicide rates have skyrocketed across the globe.
If you're stuck in this nonsensical lockdown, it's imperative to take care of your health, and I'm talking physical, mental, and emotional. Heck, even our spiritual health is in jeopardy due to these draconian measures our corrupt governments have essentially forced upon each and everyone of us.
But this is a discussion for another day. This article is to remind you to keep your health a priority in your life during this ridiculous time in human history. Exercise, connect with your loved ones, and open your mind because this lockdown can't become a "new normal".
It is on each of us on an individual level if we want life to go back to some level of normalcy. "Be the change you wish to see in the world." Take charge of your physical, mental, emotional, and spiritual health!
About Shannon Clark
Shannon holds a degree in Exercise Science and is a certified personal trainer and fitness writer with over 10 years of industry experience.