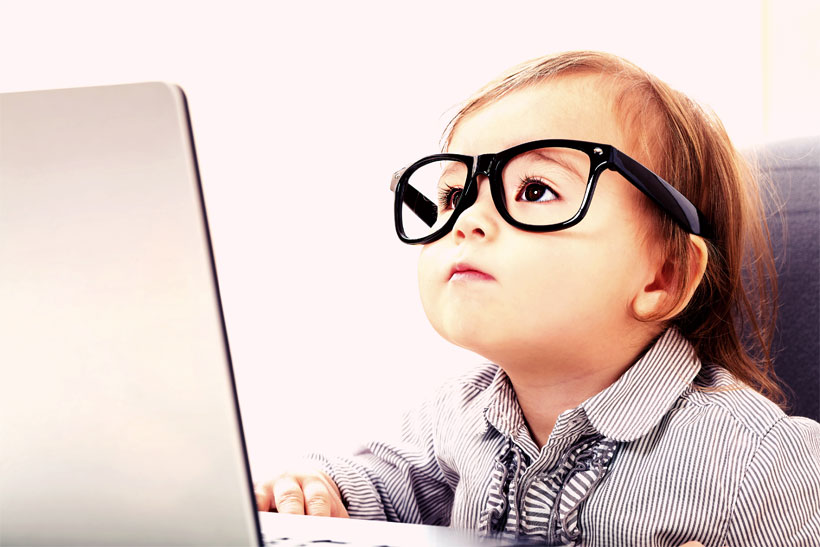 As an optometrist with over 25 years of experience, Dr. Michael Lange, of Ocala, Florida, believes that parents should be promoting healthy eyesight in their children right from birth. Having developed Fortifeye, an advanced research-based line of vitamins and supplements for healthy eyes, Dr. Lange has years of experience in helping promote healthy eyesight, and he took the time to outline a few tips to help provide parents and caregivers some tools to help promote healthy eyesight in their children.
Nutrition
Dr. Michael Lange notes that one of the simplest and easiest ways to assure healthy eyesight in children is to make sure they are receiving a proper diet, consisting of foods from all the main food groups, including fruits and vegetables, proteins, and carbohydrates. This diet allows for children to maximize their intake of various essential vitamins, minerals, and other nutrients that help the development of their eyes, while also helping to prevent any eye diseases/disorders. Some of the suggested foods to include in their diet include:
Fish
Research has shown that Omega-3 fatty acids, found in abundance in fish, help prevent dry eyes, and are a regularly recommended supplement for patients with dry eye syndrome. Dr. Michael Lange shares that these fatty acids have also been shown to help reduce the risk of cataract development and macular degeneration later on in life. Suggested fish for children include salmon, tuna, and catfish, while mackerel and swordfish should be avoided due to high levels of mercury.
Eggs and Carrots
Both of these foods are excellent sources of Vitamin-A. Vitamin-A plays a critical role in helping prevent night blindness, as well as dry eyes.
Leafy Greens
Greens such as spinach and kale are a source of lutein and zeaxanthin, both carotenoids that have been shown to have antioxidative properties. According to Dr. Michael Lange, these carotenoids help to reduce free radical damage in the eyes that can cause eye diseases such as macular degeneration.
Provide Protection
Similar to the rest of a growing child's body, the eyes need to be protected from both short-term and long-term damage. For infants and young children, parents should be providing UV blocking sunglasses when going to the beach, or when staying outside for extended periods of time, while encouraging older children to do the same.
With technology being heavily prevalent in our society, parents should be cautious in allowing infants and young children to use smartphone devices and should also limit television watching. Instead of prolonged television time, parents should try providing age-appropriate toys that encourage educational development and creativity.
Parents should also encourage children who play sports to always use protective equipment such as goggles to help prevent eye injuries. Dr. Michael Lange strongly advocates that children need to be educated on the use of good lighting when reading or writing to decrease eye strain and potential future complications.
Encourage Proper Development
Dr. Michael Lange explains that one of the keys to healthy eyesight is ensuring and encouraging proper development, and many of these aspects are controlled solely by parents in the first few years of life. Children should be provided with toys that allow for visual development, such as mobile phones, and other toys that grab a baby's attention. He explains that this allows them to track with their eyes, making them stronger and allowing them to develop, with it being suggested that toys be placed about 8 to 12 inches away.
As children get older, they should be encouraged to work on their hand-eye coordination skills through toys such as building blocks and puzzles, and other activities such as finger painting, coloring, and drawing. It is also suggested to have infants and children examined routinely by a licensed optometrist to check for any development issues that may present early on that can be corrected.