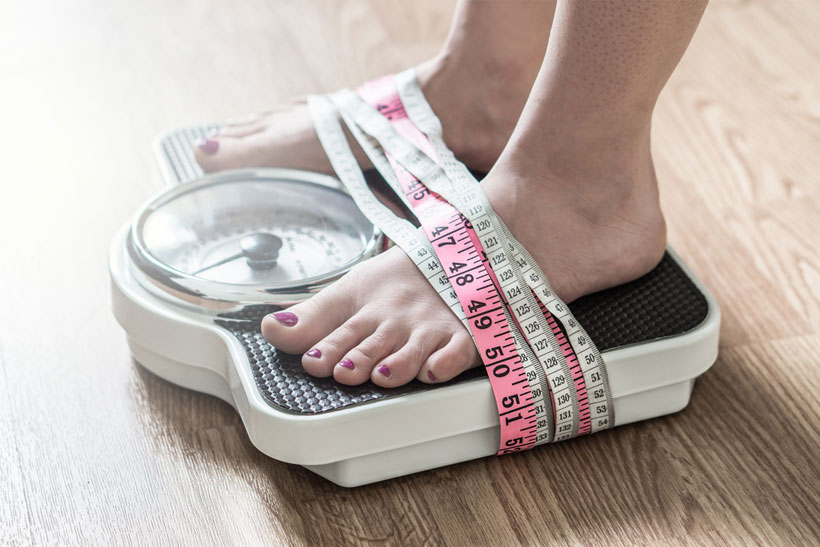 Burning excess fat from your body and losing weight may require you to stick to a calorie-controlled diet, include more fiber in your food and exercise on a daily basis.
Besides diet and exercise, the manufacturers of weight-loss pills claim their products are taking over the weight-loss industry, citing that they have a serious role to play in enhancing the fat burning process in the body. The makers of Ultra Omega Burn list their dietary formula among reliable fat burners in the market today and promise long-term results.
Introduction to Ultra Omega Burn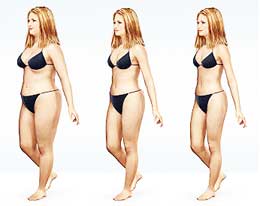 Ultra Omega Burn is a weight loss dietary supplement designed to assist people in their efforts to eliminate excess body fat. The formula claims it can deliver lasting results within a short time of regular use, as well as help to maintain good health in general.
It's claimed to contain high-grade natural ingredients that, like several other effective dietary supplements in the market, have properties that benefit the fat burning process. To get results, however, the producer insists that the formula must be used as directed and that it is unwise for anyone to take the product in larger amounts.
How Does it Work?
Previous research has suggested that fat cells can be instructed to release fat on demand. That is, when a person is under pressure, like when lifting something heavy, a fatty acid called Palmitoleic acid (or Omega-7) sends a signal to all parts of the body to release fat from the fat cells, which then gets burned as fuel. According to the manufacturer, Ultra Omega Burn supplies the exact amount of Palmitoleic Acid that the body needs for this process, producing results that only the best diet pills in the market claim to achieve. This elevated fat-burning process is the main function of the supplement and can be particularly effective for anyone who works out on a regular basis.
Who Can Use Ultra Omega Burn?
This dietary formula is meant to be used by healthy people who want a boost in their efforts to shed off some pounds. Users must also be 18 years and above. Anyone who has had a negative reaction to a weight loss supplement in the past may want to consult with their doctor before taking the product and this is also important for those taking a prescription medication.
Click to Learn More About Ultra Omega Burn
What Are the Ingredients Involved?
The manufacturer prides themselves on using carefully processed, natural and pure ingredients that work fast to deliver their promise of advancing the fat burning process. Well, this claim might stand owing to the fact that most reviews seem to confirm the product's effectiveness. The formula doesn't, however, seem to incorporate commonly known natural fat burners like Green tea extract, Yohimbine, and Caffeine among others, which may have made it more effective.
Nonetheless, the producer identifies the below ingredient as the sole and most important constituent in the formula, claiming this is all it needs to deliver results.
Palmitoleic acid(Omega-7) – This fatty acid can be extracted from foods such as macadamia nuts (Macadamia integrifoli), certain seafood and several plants. There don't appear to have been many studies performed on unsaturated Omega-7 fatty acids (including vaccenic acids and the rest). However, besides impacting the lipid metabolism process, certain sources claim this ingredient also plays a role in how the body handles inflammation and insulin balance.
What Are Side Effects of Ultra Omega Burn?
Although the manufacturer purports that you can safely incorporate this formula into your best diet plan and that no sisde effects have been reported so far against it, using the product in a way that is not in accordance to their directions is not advised. Any side effects that may possibly occur when taking Ultra Omega Burn include:
Headaches that subside after the body adjusts to it
A short-lived dizzy feeling
Mood swings
How Much Does it Cost?
A single bottle containing 30 capsules of Ultra Omega Burn costs $49.95. However, the formula has a discounted price of $119 for 3 bottles (which makes each bottle cost $39.98), and $199.95 for 6 bottles (reducing the price for each to $33.32).
Read This Before You Buy Any Weight Loss Supplements
Customer Reviews:
Most Ultra Omega Burn reviews seem mixed, however, as it is with all dietary supplements, some people don't seem fully satisfied.
Joe Bliss says – "I bought this fat burner when I read that it can help improve my weight-loss plateau, which I've been in for like 6 months now. I have completed my first bottle and happy to report that it has helped me drop slightly over two and a half kilograms. What makes me excited is that finally am able to reignite my fat burning process after being stuck in the weight-loss plateau that long!"
Mary Lee says – "I have a mixed experience with this stuff. The results are coming slower than I expected. And I don't like it. Maybe I will not order more bottles of it. Will search for some other product for quick results."
Final Verdict
The mostly positive customer feedback suggests that Ultra Omega Burn can indeed support a more efficient fat-burning process. However, it is always wise to keep in mind that supplements work differently for everyone and what worked well for one person, may not have the same results for another. The only supplement you can be sure of is the one you've tried, which is why it's appreciated that the manufacturer of this formula provides a 365-days money back guarantee on all purchases.
Nonetheless, there are few concerns about this supplement. First, the producer doesn't disclose their exact source from which they extract the Palmitoleic acid monounsaturated fatty acid used. That information is important because most users like to know everything about a supplement before they buy it. Second, upon initial use, it may produce some mild side effects such as headache and dizziness. If these last for any longer period of time, it is best to discontinue the product completely. For those using the product for the long-term, opting to purchase it in multiples is advised as this allows them to take full advantage of the pricing discounts on offer.
References: