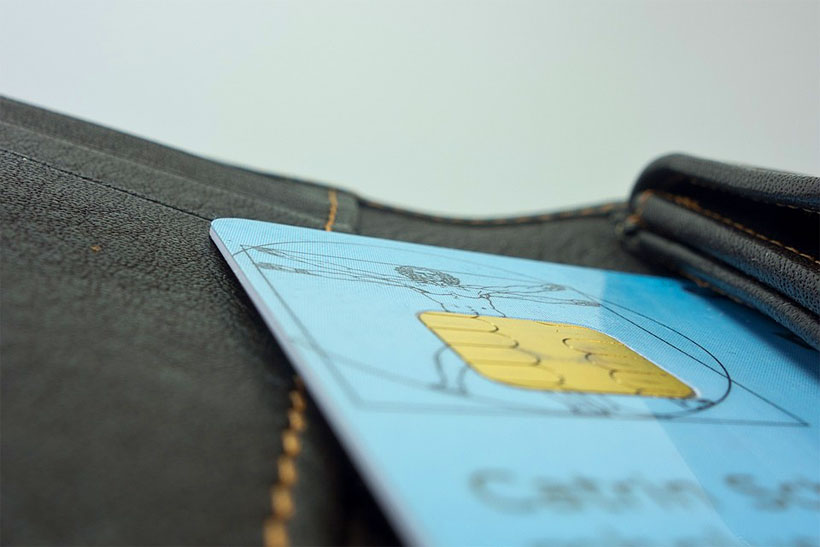 Each year, more and more people try to obtain a better state of health. This is something that does not usually come easily or always affordably. The average cost of a gym membership is around $50-$54 a month or a bit over $600 a year according to the market study conducted by Bloomberg. As fitness is a continuous process throughout one's life, the amount used towards it can stack up. So the main question is: does it really have to be so costly?
In Adulthood
It is generally easier to be fit and active upon reaching adulthood. Adults need around 150 minutes of moderate exercise or 75 minutes of vigorous exercise per week in order to be fit and healthy based on The Physical Activity Guidelines for Americans. Depending on how you choose to obtain that exercise it'll impact the cost. A gym membership can compound the expenses so it's good to seek alternatives if you're on a budget. Going for exercises that you can do at home like Yoga or even taking up running can whittle down what you spend to get fit.
In the Latter Years
Individuals aged 65 and older are recommended to do exercises that target specific areas: balance, endurance, flexibility, and strength according to the National Institute of Aging. A primary concern for a lot of the elderly is affording to keep fit when income may be less later in life. All the more reason to find fitness routines that do not require membership contracts or costly equipment. It also helps to be part of a supportive community that promotes frugal fitness routines.
Fixed Eye on Priorities
As with everything in life, balance is required. It can be tempting to join fitness trends that require the latest wearable gadgets or signing up with the latest health studio. But the one thing you must do is to keep a fixed eye on your priorities. You need to think about the cost of living and other financial responsibilities. There is a lot of information that is available that can help you unlock the fitness that you need at a significantly less cost.
In Conclusion
Your health and fitness is an integral part of raising your quality of living. The cost of fitness should never be more than what you are comfortable paying. So whether you go the thrifty routine or on the splurge one, it will be entirely up to you. Always keep in mind that your fitness and any associated cost should be there to enhance your life and not bog it down.
About Mark