The Top 5 Hidden Benefits of Exercise
Regular exercise has been proven time and time again to improve the lives of those that partake in its varied forms. Whether it's aerobic exercise, strength training, or flexibility / mobility training, the benefits of regular exercise are practically endless!
Some of the obvious benefits include the strengthening of your heart, improved lung capacity and stamina, disease prevention, weight loss, increased muscular strength and endurance, improved muscle tone, increased flexibility and range of motion, and injury prevention. The list doesn't stop here of course.
So while you can see that the obvious benefits of regular exercise are plenty, there are many not so obvious benefits of regular exercise that you may have never heard about. This is what I'm going to cover here.
Keep in mind though that this list isn't an end all list by any means, but I'm going to cover five of my ultimate top favorite hidden benefits of physical exercise. I'm willing to bet some of these may surprise you.
The Top 5 Hidden Benefits of Regular Physical Exercise
#5. Improves Wound Healing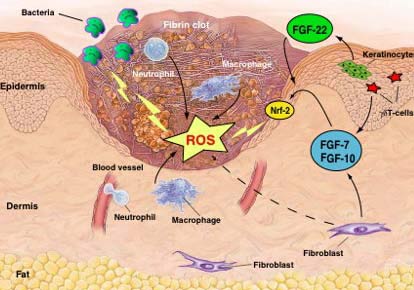 There are many factors that determine how fast your wounds will heal including diet, overall health, and current medications.
New evidence from recent university studies has shown that exercise can contribute significantly in wound healing.
One study found that older adults who performed regular exercise sessions wounds healed 10 days faster than the non- exercisers.
---
#4. Improves Sleep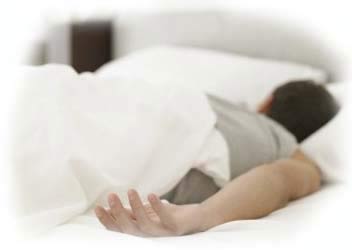 It's not just the marathon or the super intense weekend warrior style workout which saps your energy to help you sleep.
Exercise has been shown to increase quality of sleep for many different groups of people.
For insomniacs with Restless Leg Syndrome (RLS) exercise has been shown to reduce the symptoms.
Although regular exercise helps regulate the circadian rhythm and endocrine function the authors of one study are quick to pint out that their study showed improved sleep patterns after acute and chronic exercise may be more accentuated in individuals with some form of sleep disorder than in the general population.


The No Sweat Exercise Plan (A Harvard Medical School Book)
---
#3. Improves Work Productivity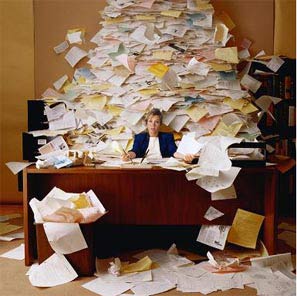 If you work in the corporate world you may have wondered why your company has everything from corporate wellness programs and fitness centers.
The reason is simple, exercise improves employee productivity and reduces time missed due to illness.
There have been countless studies demonstrating improved work productivity with regular exercise from all major universities to companies from Coors Brewing Company to NASA which have concluded a variety of ways regular exercise improves work productivity.
Ways exercise has been concluded to improve work productivity have ranged from the ability to perform in the last couple hours of a work day to the ability to make tough, complex decisions not to mention the fact that employees who exercise are more likely to avoid becoming sick and using sick time. This list goes on and on…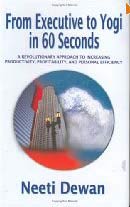 From Executive To Yogi In 60 Seconds – A Revolutionary Approach To Increasing Productivity
---
#2. Improves Sex Life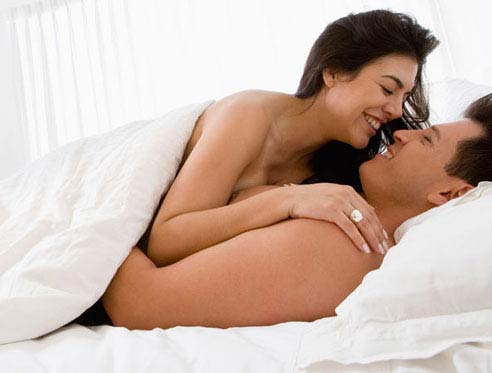 A significantly large Harvard study which found that overweight men who exercised little had two and a half times the risk of Erectile Dysfunction (ED) compared to men who were not overweight and exercise regularly. The list of these studies which correlate the ED to lack of exercise goes on and on…
You don't have to be a man suffering from ED for exercise to benefit your sex life.
One study concluded that men and women who exercise regularly feel better about themselves, perceive they are more sexually desirable and experience greater levels of satisfaction.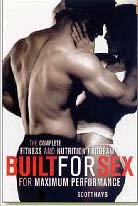 Built for Sex: The Complete Fitness and Nutrition Program for Maximum Performance
---
#1. Improves Brain Function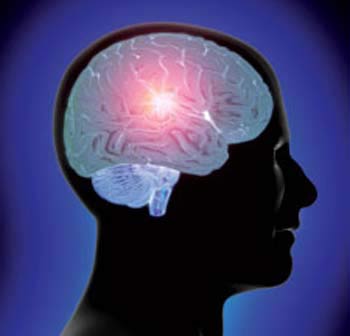 You may already know that about the "Runner's High" people experience after cardiovascular exercise. This is a short-term physiological process in which the brain produces opiate drug-like chemicals after exercise.
Physical exercise has been theorized to improve long term brain function by increasing chemicals in the brain that help cognition, such as dopamine, glutamate, norepinephrine, and serotonin as well as improve the supply of blood and oxygen to the brain.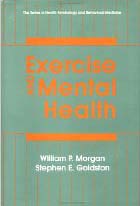 Exercise And Mental Health (Series in Health Psychology and Behavioral Medicine)
---
The Bottom Line
Hidden or not, regular exercise should be part of everyone's lifestyle. If exercise is already part of your daily routine, congratulations! I commend your dedication and I am confident you are already reaping the profound benefits exercise offers.
Now if you're not currently exercising daily, now is the time to start doing so. Even if you are completely new to exercise, there is absolutely no shame in starting out light. If this simply means taking a 20 minute walk each day, do it, for you can always progress from there. Just remember this, if you don' t start somewhere, you won't go anywhere.
Now get out there and enjoy exercise, get in the best shape of your life, and improve your life. You can do it!