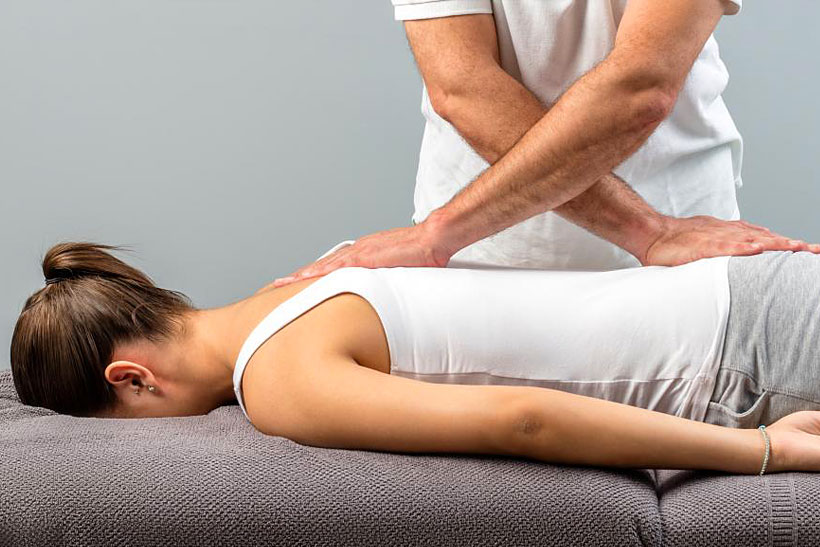 Chiropractic care is the most popular non-medical form of health care in the world. Many people believe that this type of health care is great for the treatment of just back and neck pain.
The truth is that chiropractic care does more than that. The treatment is increasingly becoming popular because it is inexpensive, non-invasive, and safe.
If you only know this form of health care for its neck and back pain relieving benefits, check out other amazing advantages of this type of health care.
1. Aids in the Prevention of Joint Dysfunction
The joints may seem like a really insignificant part of the body but that is not the case. Their importance is rather often undermined. If you have problems with your joints, you will have difficulty with your movements. Sometimes, joint problems may not be obvious. However, your joints weaken with age and they need care. Chiropractic care can help in reducing the incidence of joint dysfunction.
2. Boosts Your Immune System
Immune system fights most of the bacteria and viruses that infect our bodies. A weak immune system makes your body incapable of fighting diseases. One thing that weakens the immune system is the misalignment of the spine. MSK Therapy Chiropractor care will help align your spine, freeing your immune system to do its work.
3. Lowers Blood Pressure
Most people take medications to reduce high blood pressure. However, people suffering from high blood pressure can use chiropractic adjustments to reduce high blood pressure. A research conducted by WebMD has shown that adjustments that targets the upper part of the neck can provide relief that is similar to the one the high blood pressure medications provide. The good thing is that chiropractic treatments do not have side effects.
4. Improves Kids' Health in Many Aspects
Children can also benefit greatly from chiropractic care. It helps in relieving colic in children. Colic is one of the most common causes of discomfort in children. Children often cry when they are suffering from this condition. Unfortunately, it is difficult to treat but chiropractic treatment can be of immerse help in this case. It also helps in treating acid reflux and ear infections in children.
5. Vertigo
Vertigo is often experienced by people who have suffered from neck and head injury. People who are suffering from Vertigo usually feel nauseous and disoriented. Chiropractic treatment can align the bones that are not moving properly thereby reducing Vertigo episodes.
6. Improves Digestion
Digestion problems can take a toll on your health. If you are having problems relating to digestion, you should probably pay a visit to the chiropractor. Chiropractic care can remove any stress on the nerves that control digestion. This will improve your digestion.
7. Improves Athletic Performance
Athletes like several other professionals whose jobs require physical energy rely on their bodies to do their work. Pain and inflammation can reduce their work efficiency. However, chiropractic care can reduce inflammation and pain and help improve the overall health of athletes. This accounts for the reason why a lot of professional athletes and sports teams are hiring the services of chiropractors in recent times.
The Bottom Line
Unfortunately, chiropractic care is still an undervalued treatment option in the eyes of many, often due to ignorance. Sadly, this is far from the truth because regular chiropractic care offered by a qualified chiropractor can do wonders for your overall health and well-being.
If you've never tried chiropractic care, perhaps it's time to do so. The seven benefits we've covered here only scratch the surface. Go ahead and Google 'chiropractic miracles' and you'll see what I mean.
That being said, we highly recommend that you read reviews of local chiropractors in your area before simply scheduling an appointment. Like other professions, not all chiropractors are equal and so you will want to do some research.
Some practitioners offer more in-depth care and have more experience. The last thing you want is an inexperienced doctor, especially if it's your first time. Reviews can tell you a lot about the quality of care you can expect and a little due diligence on your part will go along way.
Have you ever seen a chiropractor before? Let us know about your experience in the comments below…